Ballet ClassesFor Children & Adults
Founded and overseen by Artistic Director, Marat Daukayev, our school teaches Russian-style classical ballet that places emphasis on discipline, respect, and self-improvement
Marat Daukayev School of Ballet cultivates students as individuals through instruction in the technique and art of classical ballet.
We believe practicing ballet routinely is the only way to gain benefit from it, which is why we require signing up for full semesters and encourage students attend multiple classes a week.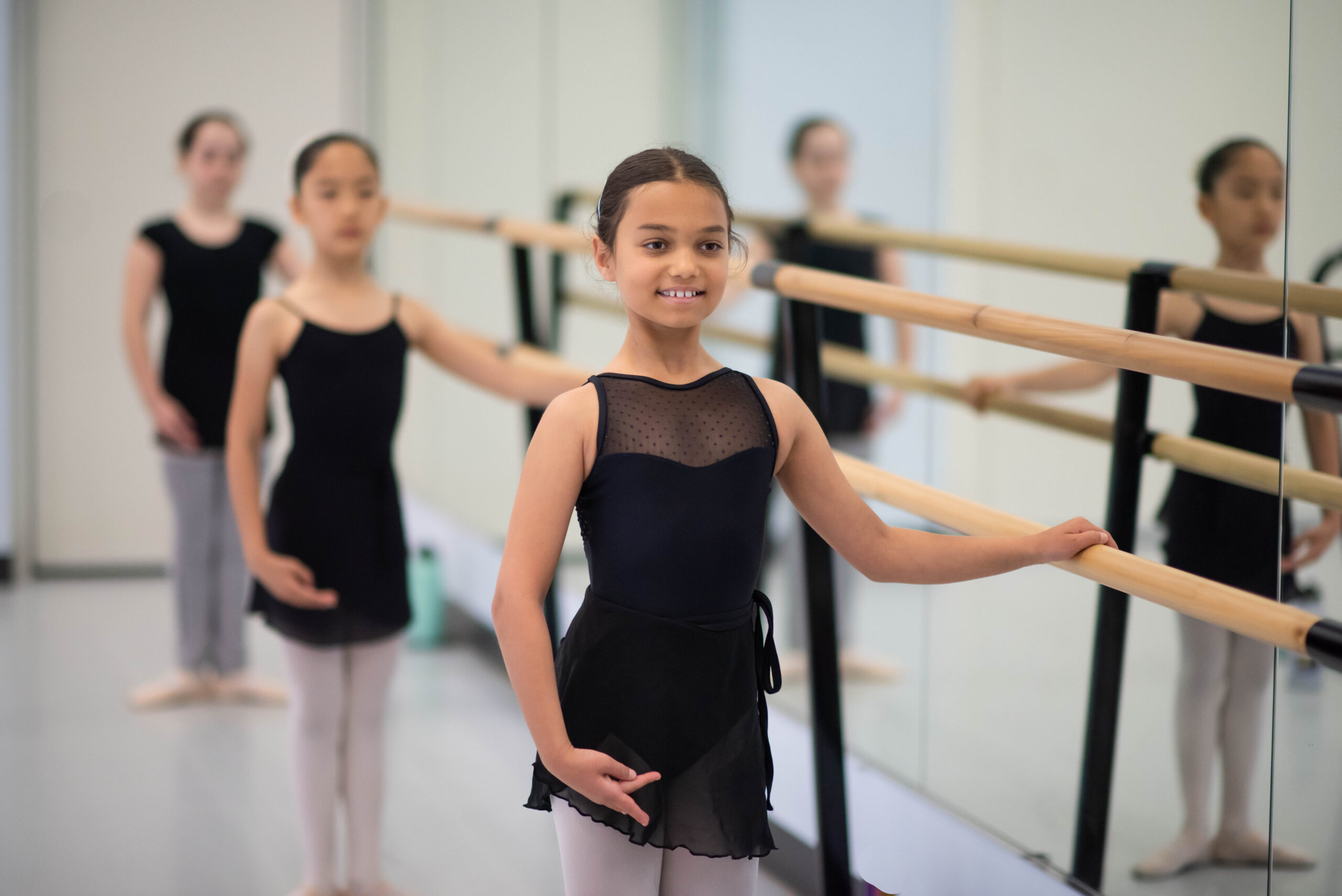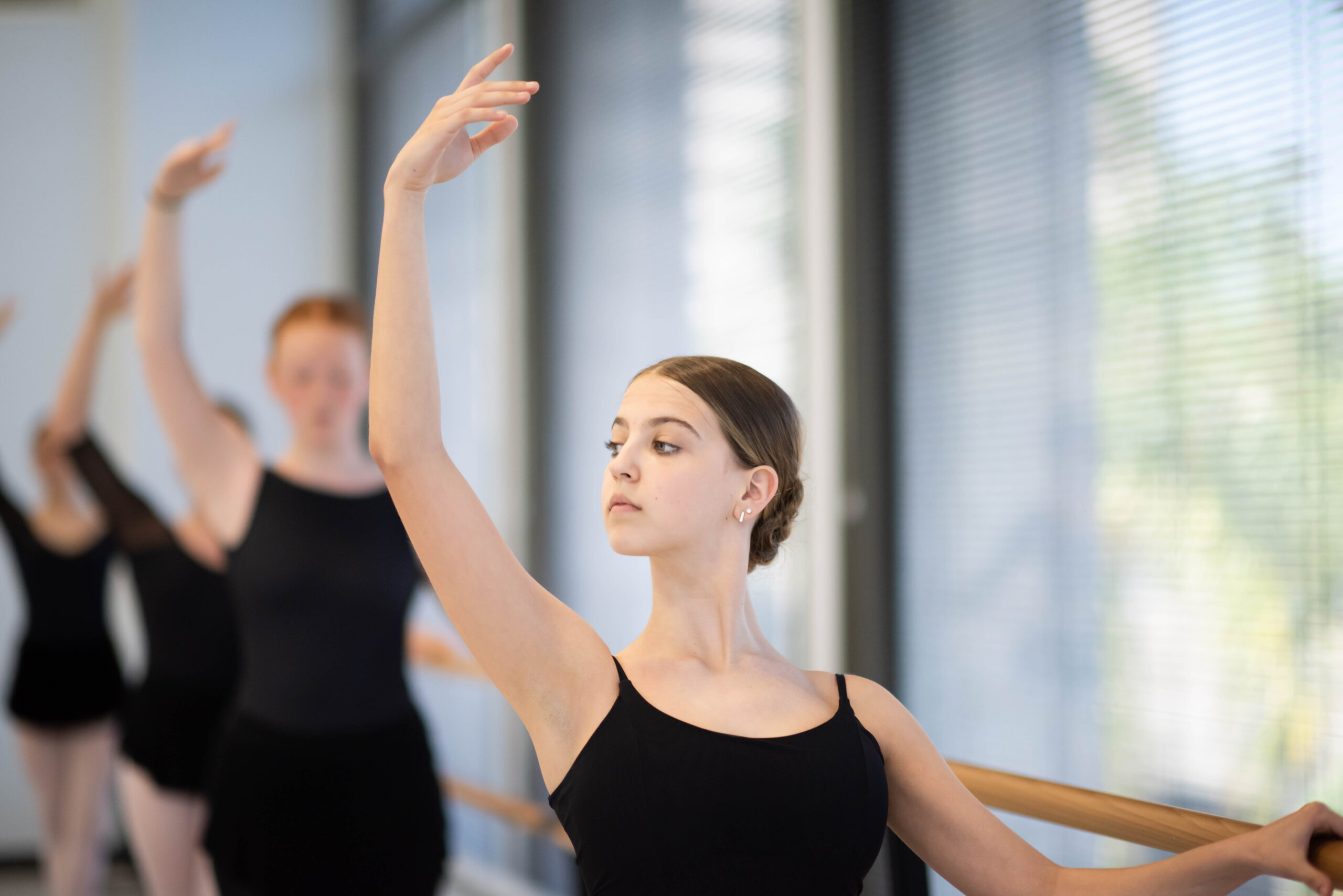 Year-Round TrainingFor All Ages
Classes are offered in three semesters: Fall, Spring, and Summer, with a separate Summer Intensive program. We also offer Intersession Conservatory classes for our most advanced dancers in June and in December.
We accept both male and female students, ages 3 to 18+.