Trial & Placement Classes
Prospective students are required to take a placement class prior to enrollment. These classes allow our faculty to assess new students, helping to determine the proper level for enrollment. These trial classes are also useful for new students, making sure they enjoy the class before committing to a full semester. Trial classes are $30.00.
Please contact our administrative office to schedule your trial class today!
Registration
Once a level is determined for an incoming student in a trial class, families may fill out the registration form, create an account, and enroll for their chosen class or classes online.
Families are required to place credit card or bank account information on file as part of the enrollment process. No exceptions.
Room will not be made for anyone in classes which are at their maximum capacity. However, we are happy to assist you in finding another class with available space. If your only preferred class is full, you may put your child on the wait list. We cannot guarantee a space will open up in a wait-listed class. If a spot becomes available, we enroll students from the wait-list on a "first come, first served" basis.
We do not offer individual or drop-in classes.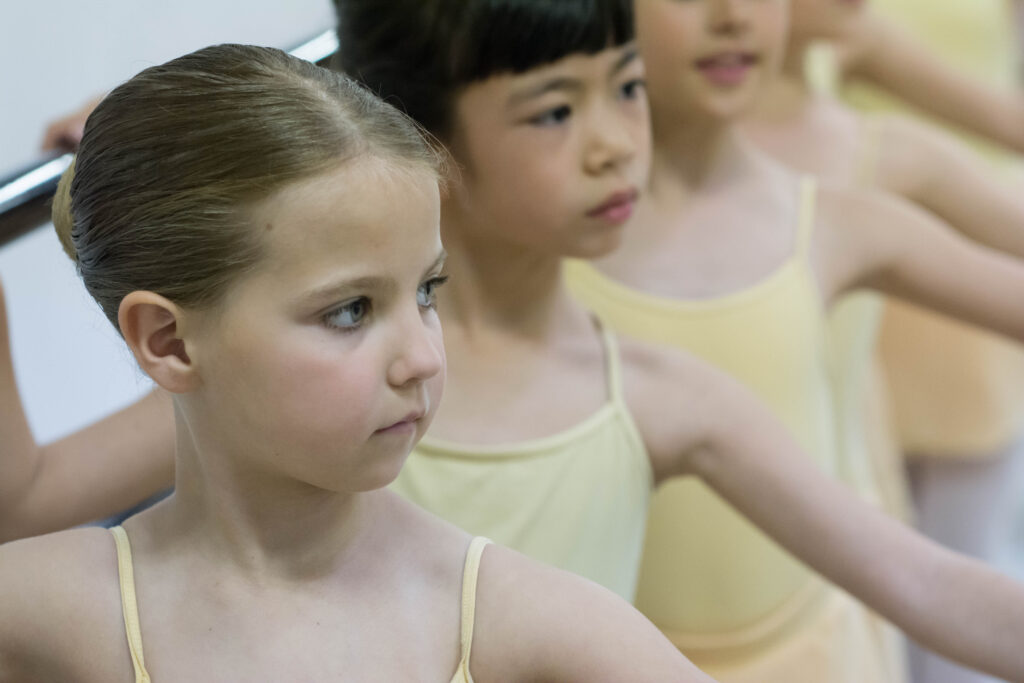 Additional Information
Multi-class discounts are applied to tuitions of students taking 3 or more classes within a semester.
Enrolled in 3 classes: 5% discount
Enrolled in 4 classes: 10% discount
Enrolled in 5 or more classes: 15% discount
A 10% sibling discount is also offered to families with multiple children enrolled in the school. The discount is applied to the lowest tuition(s).
These discounts do not apply to the Summer Intensive or Conservatory Classes.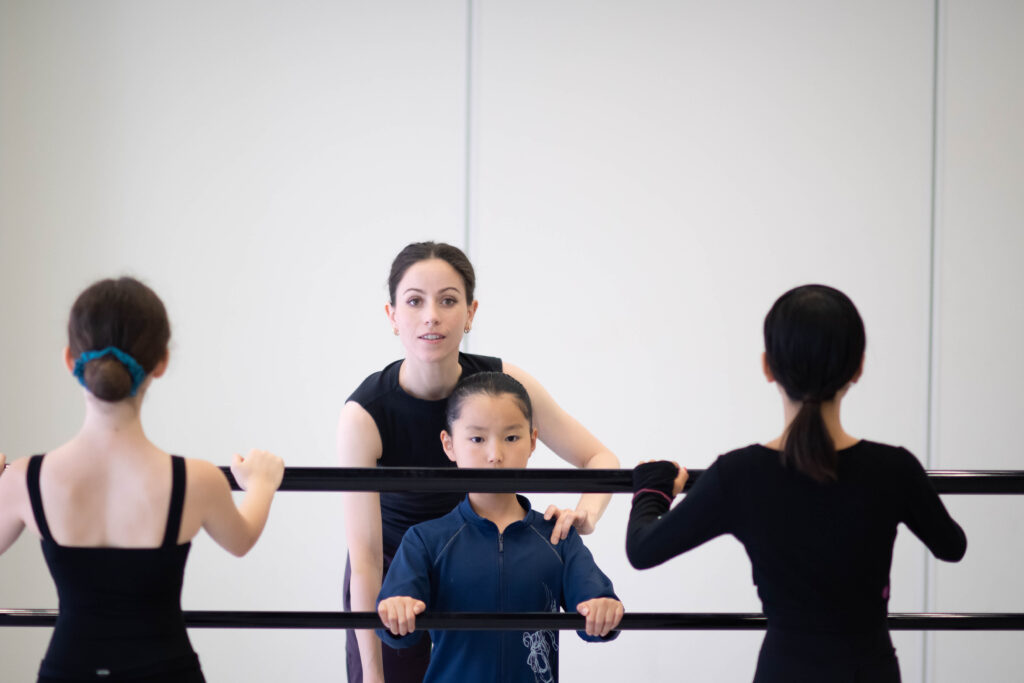 Fees
Students must register for a full the semester of classes.
Tuition is due upon registration and is calculated based on the length of a semester, as well as how many weekly classes a student is registered. The average cost of a class is $28 per hour.
Students enrolling late within a semester will receive a prorated tuition amount.
Additional Fees:
$30 registration fee (once per semester, per family)
$45 installment fee (for those who choose a 3-payment installment plan)
Installment plans are only available when registering within the first 3 months of the Spring semester or the first 2 months of the Fall semester. If you register after these allotted times, you are not eligible for an installment plan.
Installment payments will be charged on the 1st or 15th of each month (depending on when you enroll).
Declined credit cards and returned checks are subject to additional fees.
We accept MasterCard, Visa, and Discover. Cash and checks are also acceptable forms of tuition payment, with prior approval. We do not accept American Express.
Etiquette & Regulations
MDSB encourages students to behave in class as they would in an academic school room: listening to and showing respect toward teachers, being kind and respectful to fellow students, and keeping a positive attitude.
Students should be punctual and ready to start class at the designated time. If a student is tardy, ballet etiquette requires a student stand in the doorway until the teacher invites the child to join class. Teachers reserve the right not to admit a child who is more than 20 minutes late to class.
Students must only attend classes in which they are enrolled. If a class is missed due to a scheduling conflict or illness, students may take a "make up" class in any other class of their level by the end of the current semester. Make up opportunities do not roll over to subsequent semesters.
Students are required to wear their designated level uniform to each class.