Mr. Daukayev received his professional training at the Vaganova and Perm Ballet Schools.
In 1972, he won the Bronze Medal at the Varna International Ballet Competition. He was subsequently invited to join the Kirov as a soloist, where he was quickly promoted to principal dancer.
During his 20-year career, he danced the leading male roles in the complete repertoire of classical ballets with numerous international ballet tours. He has also performed in both film and television. St. Petersburg audiences loved him for the brilliant technique and exceptional dramatic ability that he brought to his roles.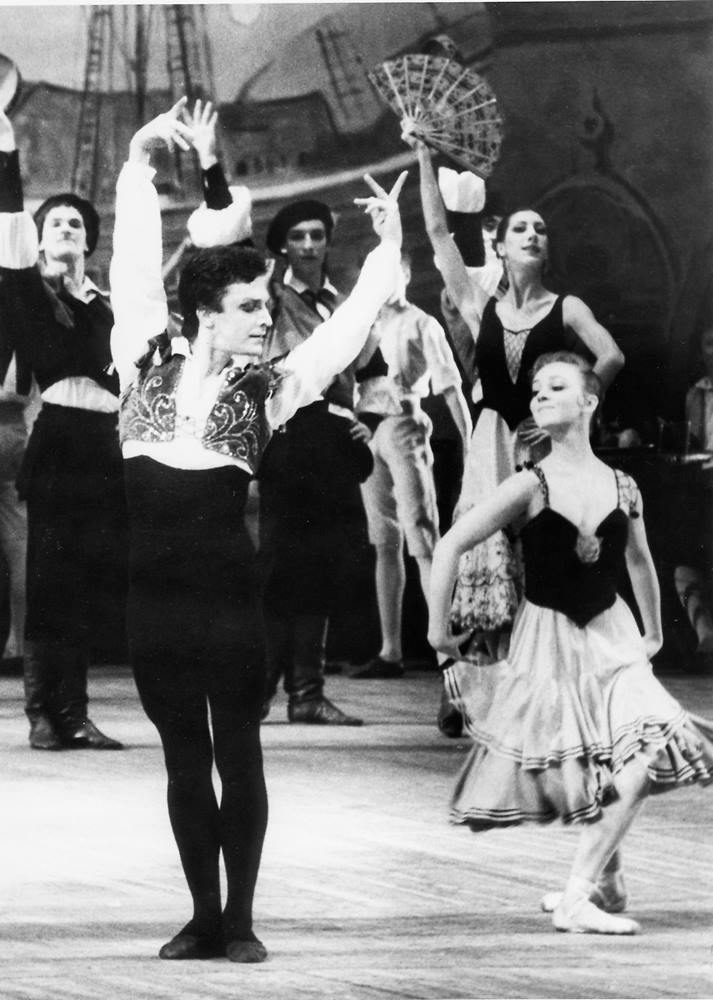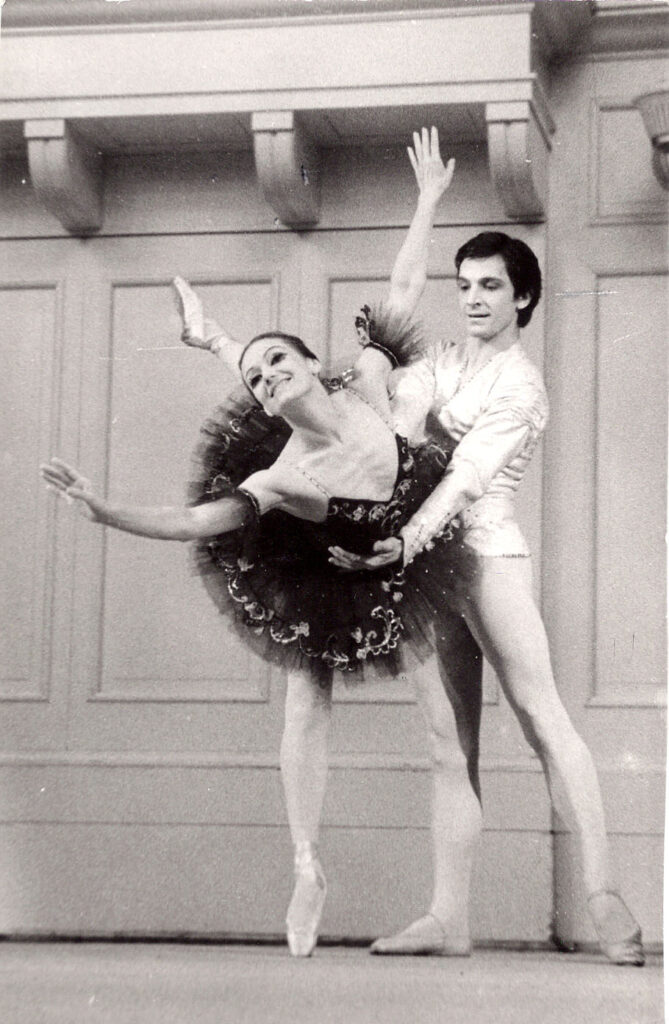 In 1977, Mr. Daukayev received the Russian State Award for his artistic achievements. In 1983, he was named People's Artist, the highest honor bestowed by the Russian State.
From 1992 to 1997, Mr. Daukayev was a teacher and coach to the principal dancers of the Kirov Ballet, helping to create the next generation of stars. In 1995, Mr. Daukayev was invited as a guest teacher to Los Angeles, where he met his wife, Pamela.
Mr. Daukayev was appointed Ballet Master to Colorado Ballet in 1999. From 2007 to 2009, he served as Artistic Director of the Kirov Academy of Ballet in Washington D.C. Mr. Daukayev returned full-time to Los Angeles in 2010 to give his undivided attention to directing and teaching at Marat Daukayev School of Ballet.